Sustainability

Did you know there are places you can drop off your E-waste? From old cellphones, laptops, to your old TV or microwave - make sure you are properly discarding your old electronics to help our planet become a better place.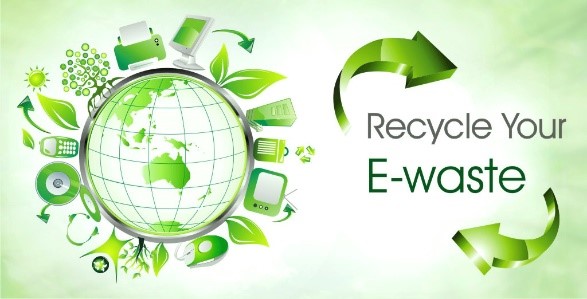 COMING SOON!
American Assets Trust will be hosting an E-Waste Recycling Round-Up
Stay tuned for more details 
We encourage you to join us in the effort to be more sustainable! 
Reduce, Reuse and Recycle!


---
American Assets Trust, Inc. ("AAT") is a dedicated steward of our community and our environment. Together with our community partners, we have developed and incorporated into our business practices innovative programs to promote environmental sustainability and social responsibility.  For more information, please click on the link below.